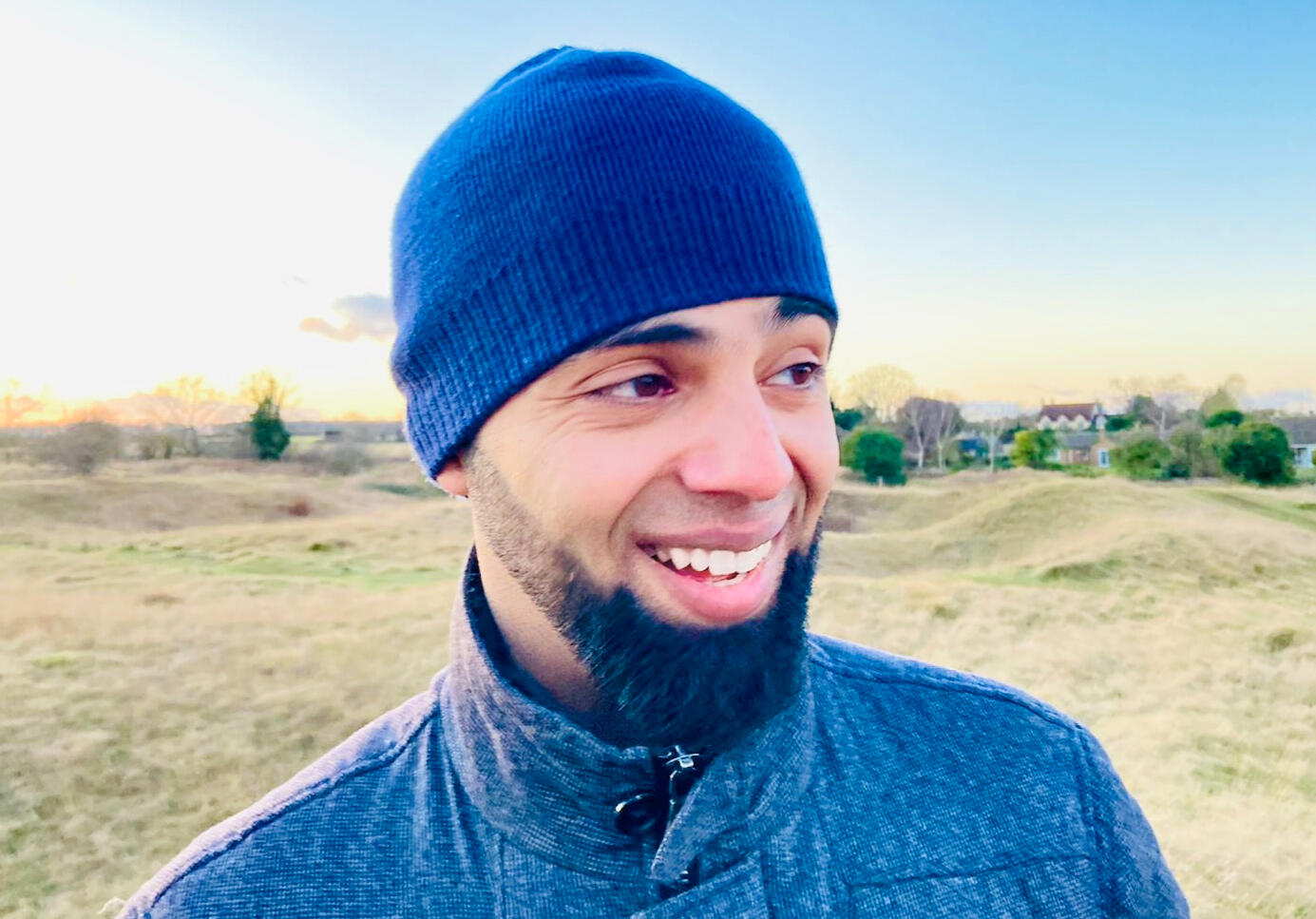 Hamzah Malik
Entrepreneur & Author
About
---
An entrepreneur based in the UK.Hamzah is the Founder of Regent Branding, a 32-person digital consultancy with the aim of ensuring brands feel empowered when it comes to the digital landscape.During university, he launched a CV writing business, helping customers land jobs globally, winning 'Enterprising Student of the Year'.From there, he embarked on the John Lewis graduate scheme, gaining invaluable insights into the inner workings of JohnLewis.com.Afterwards, he worked for several years within veterinary publishing, leading a digital strategy across the verticals of SEO, content marketing, PPC and social media advertising.Being a Muslim Entrepreneur, Hamzah has worked with various large-scale Islamic charities within the digital arena, helping some achieve a 12x return on their investment across Facebook and Google.He's also created chart-topping apps such as Dua Compass (#1 spot in 4 countries) and revenue enhancer apps such as Drench, which sends users proximity focused offers.In his spare time, Hamzah enjoys writing, and has published his debut fantasy novel, Arias Archer & the Shadow Cloak.
---
Work
---
My focus is in the digital arena. I have a passion for marketing and the blend between emotional resonance and data driven campaigns.
Founder of Regent Branding - Award-winning remote digital studio with clients including Taco Bell, illy Coffee, British Army and DirectLine. Internal app gaming studio with over 2.5m users.

Swipify - A Regent Offering - designed to allow charities to accept donations in under 10 seconds. Donors swipe, tap and donate, reducing bounce rates and sky-rocketing conversion rates.

Author of 'Arias Archer & the Shadow Cloak'- A dark fantasy novel available to buy on Amazon with 5* feedback on GoodReads and Amazon. Sequel currently being penned.

Drench App - Geo-marketing mobile app that sends timed offers based on your exact location. Revenue enhancer for restaurants and retailers with over 15,000 users and 5* feedback.

Winner of HC VMA Marketer Award of the Year - Accomplished digital marketer with a track record of enhancing brand exposure and ROI for start-ups, charities and multi-national brands.

Speaker - Experienced speaker at marketing/business and entrepreneurial focused events.
---
Media
---
Contact Hamzah
---
Get in touch below if you have any questions/queries.